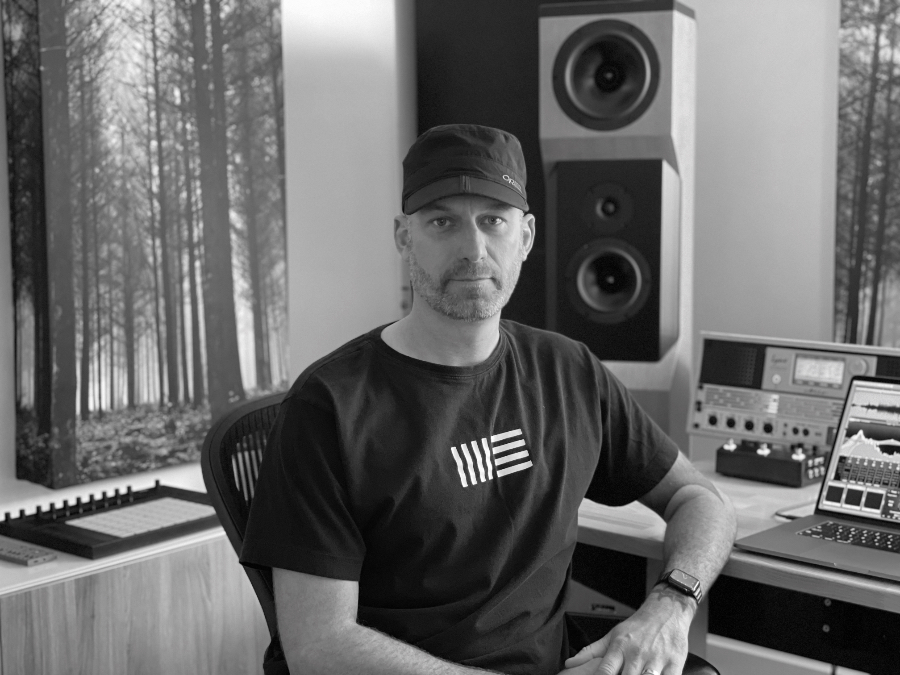 Inner Portal Studio was founded in 2001 to provide professional mastering and mixdowns for musicians around the world. Since then I've been fortunate enough to work with thousands of musicians and producers on their projects, helping them to achieve the best sounding music possible.
In addition to over 2 decades of experience doing mastering and mixdowns, I've also written music for TV; worked as a product tester for companies like Ableton, Roland, E-Mu, Elektron, Access Music, and Audiofile Engineering; been voted a Future Sound Of Chicago DJ by Shure; and been a live sound engineer for Seattle's Decibel Festival.
Oh, and I'm still an active musician and live performer as well.
This experience taught me exactly what goes into making music sound good no matter where it will be heard. I love being able to help so many musicians really put forth their music in the best light possible, and I look forward to doing the same for you.
Erik Magrini
(a.k.a. Tarekith)